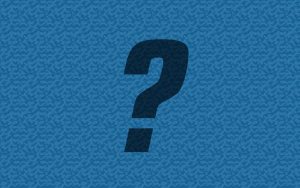 Looks like I have not updated the site since August 2018!
What have I been up to? Well still doing my thing. I have put on a few pounds, but working on getting them off.
I did convert from online only to workshops with my wife. We're enjoying attending meetings and having the additional accountability. Having joined, after losing a bit of weight already, we're kind of under a microscope.
One of the 2020 resolutions is to redo this site and turn it into a more friendly UX for how-to, information and recipes.
If you have any suggestions, feel free to submit them via the contact form.
Next question…