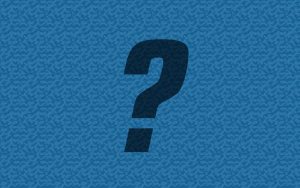 When people find out that I have lost over 150 pounds in a little over a year, their first question normally is, "Did you have weight loss surgery?"
I am proud to say a resounding NO!
There is no bariatric, bands, sleeves, gastric bypass or other quick fix surgeries for this guy. My change in diet, exercise regime and lifestyle was so that I could have colostomy reversal surgery laparoscopic-ally and avoid another "open abdomen" surgery. Read more about what started this journey in my first post.
Short of the story, yes you can lose plenty of weight without surgery!
Couldn't resist posting our ugly sweaters pic. I'd like to wish you are yours a very Merry Christmas!
Next question…